ROCKO MOUNTAIN, ETHIOPIA. Natural Heirloom.
£9.00
Region           Haricha Woreda, Yirgacheffe
Altitude         1950-2150 masl
Varietal           Mixed Heirloom
Process           Natural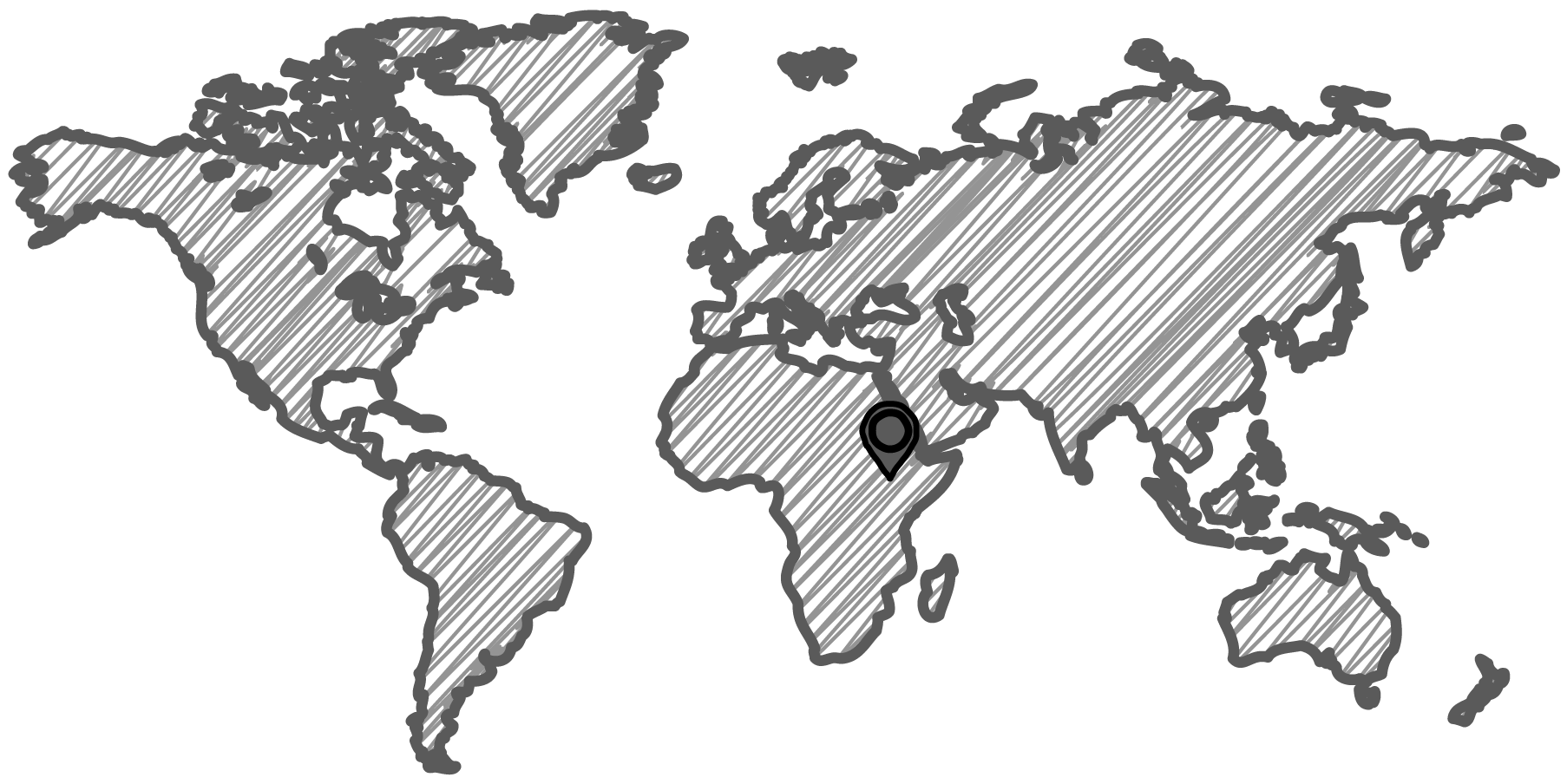 ROCKO MOUNTAIN, YIGACHEFFE. ETHIOPIA.
Rocko Mountain is back and tasting better than ever. One of our favourite coffees; a light roasted natural yirgacheffe roasted for both filter and espresso. Expect high complexity, full body and incredible sweetness. Flavour notes this year are of strawberry, peach, melon and a dark chocolate finish.
Working in partnership with Addis Exporter a business with over 100 years experience in exporting high quality coffee from Ethiopia this is a natural processed coffee from small holders based around the Rocko Mountain in Harwich Woreda, Yirgacheffe. The heirloom varieties most resemble the Typica variety with over 1000 different types growing in the wild forests of Ethiopia responsible for some of the most coveted cup profiles in the world.
The price paid for the Rocko Mountain Reserve includes a donation to the "Girls Gotta Run" Foundation an organisation that empowers girls in Ethiopia through education and running in an effort to avoid early marriage and pregnancy.
IN THE CUP  - very sweet strawberry balanced with notes of melon and peach and a lovely long dark chocolate finish.
ESPRESSO
Natural Yirgacheffes make wonderful espressos and truly delicious flat whites. If you want to introduce a friend to speciality coffee, these are a great place to start.
We recommend using a 19g dose with a classic 2:1 recipe to produce a 38g gram shot. Running at 9 bar, we find that a shot time of around 28 seconds will give a very balanced espresso with good acidity and balance. If you plan to drink with milk, aim for a slightly longer shot time of around 34 seconds to dull the acidity slightly. Extractions levels will be around 20%
FILTER
We like to use a Kalita for the Rocko to fully enjoy its sweet flavours. Aim for a total brew time of 3:00 - 3:15 minutes when using 32g for 500ml. If you are brewing a larger quantity, grind courser again and aim for a time of 3:30. Make sure to fully wet the coffee bed and stir to ensure all grounds are equally dampened.