CERRO DE JESUS, NICARAGUA. Washed Maracaturra.
£10.00
PLEASE NOTE - THIS COFFEE IS ROASTED FOR FILTER ONLY
Wet Mill         Cerro de Jesus
Region           Jalapa, Nueva Segovia
Altitude         1100 masl
Varietal           Maracaturra
Process           Washed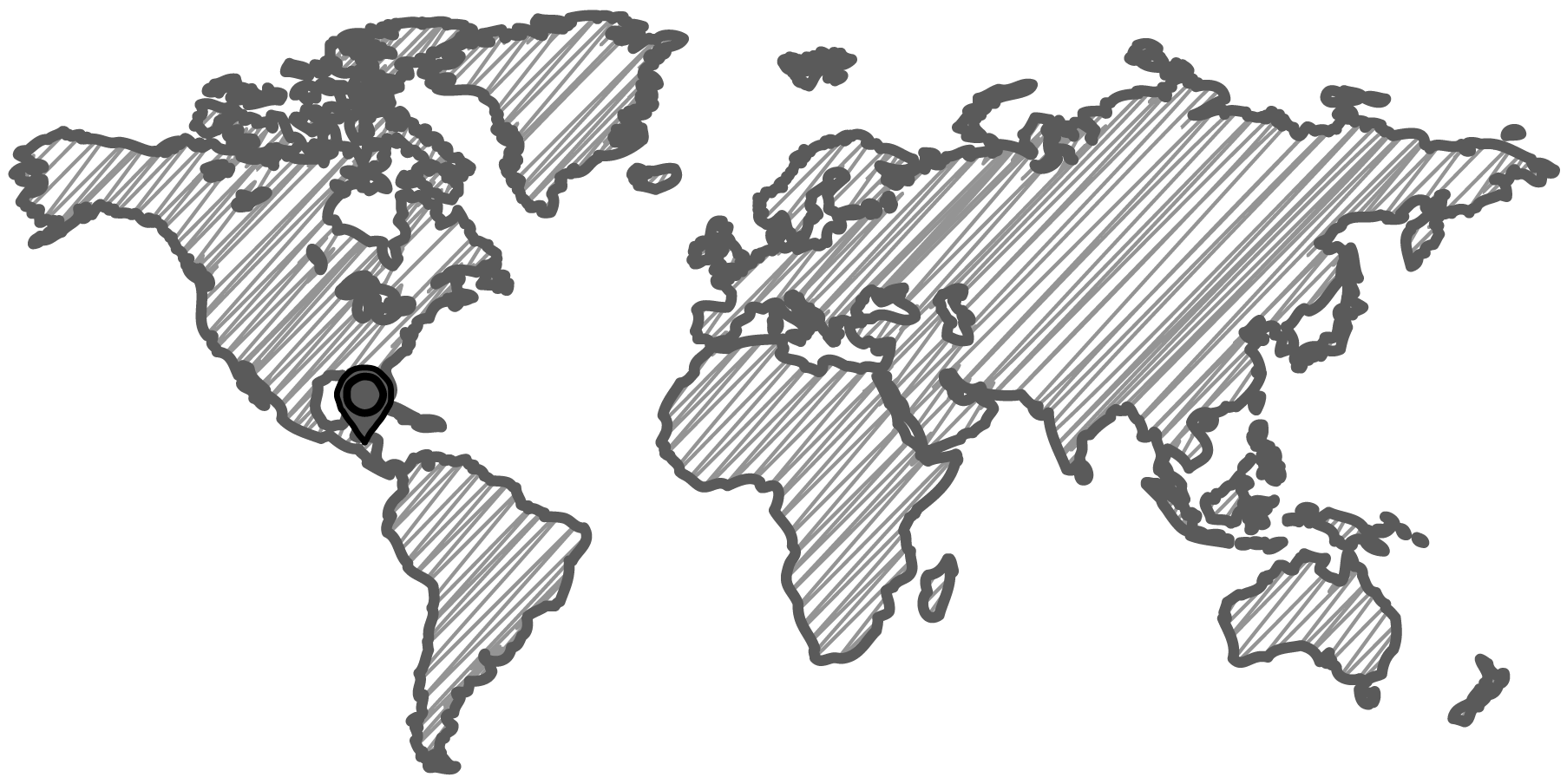 CERRO DE JESUS, 

NUEVA SEGOVIA, NICARAGUA
Famed around the world, the microlots from the Jesus Mountains show true passion and attention to detail. The Maracaturra varietal is a hybrid cross between a Maragogype and Caturra, that is common to Nicaragua. Just like the Maragogype which is known as the 'Elephant Bean" Maracaturra has a large bean size and what makes it truly special is that it inherits a great taste profile. Sweet, clean and complex.
IN THE CUP - Bright and sweet and wonderfully aromatic, light, tea-like body. Notes of cherry, nutmeg and jasmine.
Farm Details
Cerro de Jesus is located in the municipality of Jalapa, Nueva Segovia. The farm sits on the areas highest mountain and occupies a total of 281 hectares of which 126 is used to grow coffee, the rest left as forest. High levels of annual rainfall produce a diverse range of vegetation and wildlife. The farm provides schooling and meals for the children of the 300 workers from the El Escambray community.
Brewing
We like using either a V60 or Kalita Wave for this Cerro de Jesus. Its a light, complex coffee and these brewers really highlight the lovely characteristics you can expect.
As a starting point use a ratio of 31g of ground coffee with 500ml of water at approximately 94degC. Wet the bed of coffee with approximately twice its weight in water, say 60g and use a t-spoon to stir lightly to make sure all the grounds are equally saturated. Add remaining water in 3 equal measures with all water added before 2 mins 30. Total brew time should be around 3 minutes.
If you prefer a more intense coffee, try an Aeropress. 17g of coffee with 220ml of water, brew inverted before flipping at 2 minutes and giving an even 30-second press.