CONCHITA, COLOMBIA. Washed Caturra.
£10.00
Wet Mill         Juan Saldarriaga
Region         Antioquia
Altitude         1900 masl
Varietal           Caturra
Process           Washed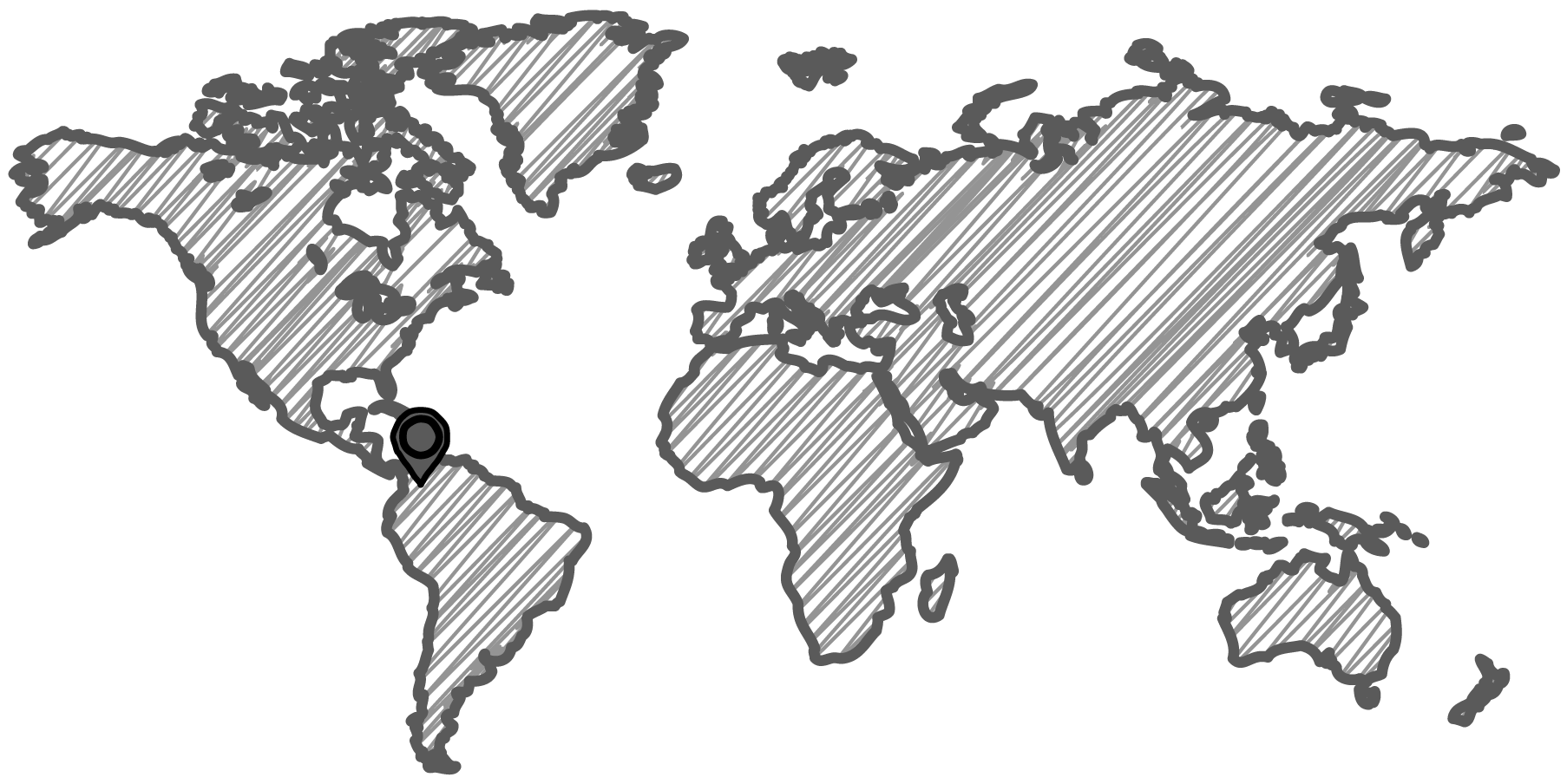 Without doubt, this is one of the best coffees we have ever had the pleasure in offering and we were delighted when David Leeper owner of 65mm Coffee in Tonbridge chose to use it in the 2018 UK Brewers Cup final.   IN THE CUP - Good complexity. Delicate but intense with amazing finish. Stone fruit, mango, papaya, peach. Creamy chocolate milk and coconut.  
FINCA LA CONCHITA, CIUDAD BOLIVAR, ANTIOQUIA.
Antioquia is typically known for large coffee estates serving the commercial grade market, and this is still much the case. However, things might be changing as the younger generation is beginning to take over the production. Juan David Cardona is one of the producers we are working with in Antioquia. Together with a group of other young producers, they have formed a group, lead by Juan Saldarriaga and supported by Nordic Approach, that are looking at coffee production in this region with a new perspective.
FARM DETAILS
Juan David Cardona's farm is 20 hectares in total, but only 3 hectares are with coffee. All trees are new and were planted in 2011. The first trees he planted was Caturra and Colombia, but the plan is to grow Tabi as well. The equipment at the farm is old and worn down, and not very reliable. The pulping and drying for the higher quality lots is therefore done at Juan Saldarriaga's facility, but Juan David is investing in new equipment and upgrading his beneficio so that he will be able to process all of his coffee at his own facility.
FILTER
This is the recipe that David used with La Conchita in the final of the UK Brewers Cup -
Kalita Wave. 17g of coffee with 265mm of water. Add 65ml of water and swirl the kaliter and leave to bloom for 60 seconds. Add another 150ml of water slowly and once added tap the Kalita to release any trapped air. At 2:30 add the remaining water. Enjoy!