SAN JUAN, BOLIVIA. Washed Caturra.
£8.00
Wash Station   San Juan
Region             Caravani, Yungas
Altitude           1300-1700 masl
Varietal           Caturra
Process           Washed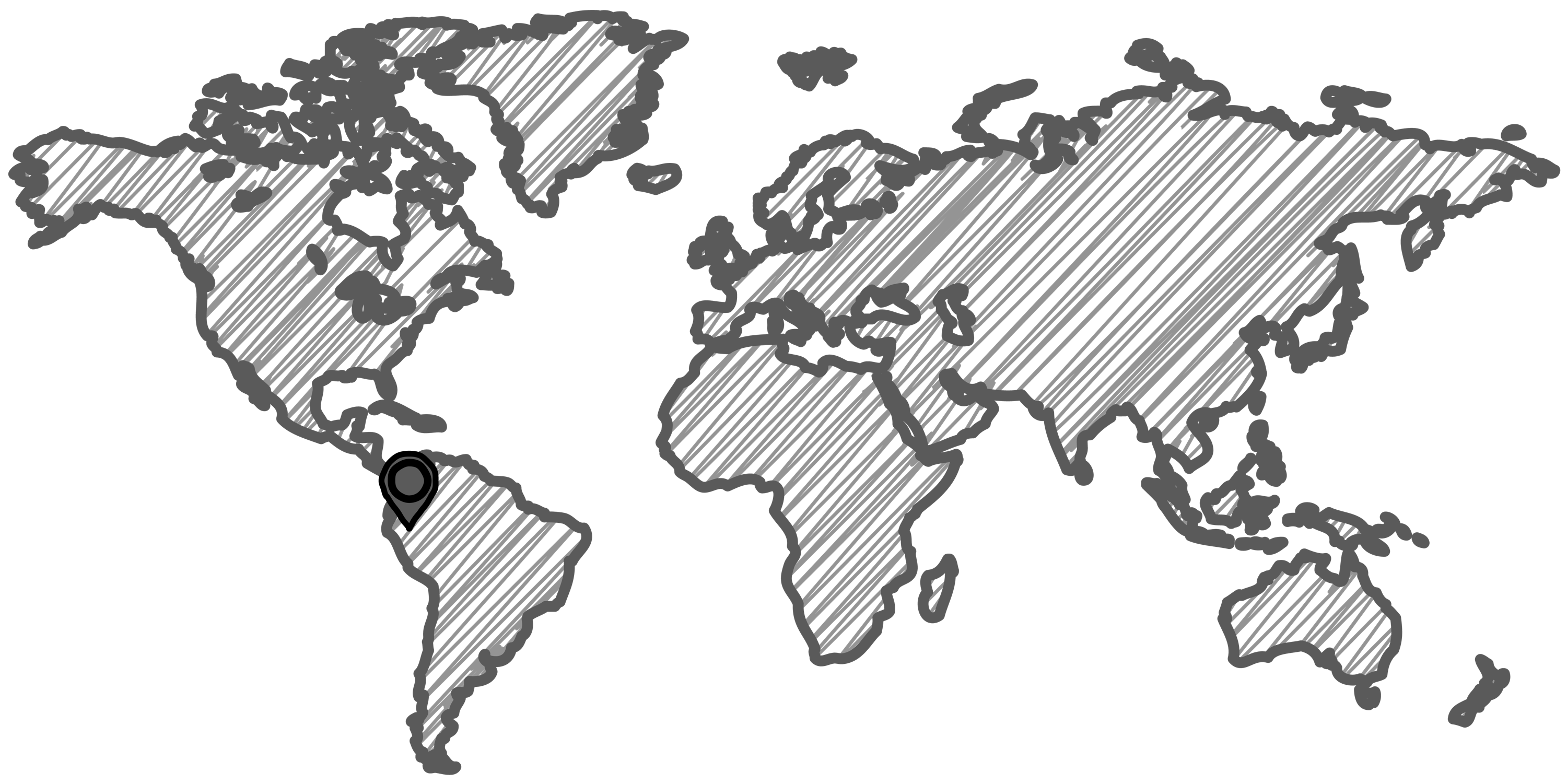 SAN JUAN, BOLIVIA.
This is one of our favourite coffees we have had at the roastery in the last year. A rich sweet coffee from a small co-op in the heart of Latin America.   IN THE CUP - Expect flavours of Milk Chocolate, Walnuts & Forest Berries. This is another delicious washed coffee and is excellent drunk black or with milk​​​​​​. Try Both !
FARM DETAILS
Bolivian organic coffee is grown in the heart of Latin-America, between the tropical plains and the Western Andes region, at altitudes between 1,300 and 1,700 metres. The region has one of the highest levels of biodiversity on the planet.
Bolivia is a paradise for micro-lots. The Small San Juan cooperative is located at 37 Km. from the Caravani region in the province of Yungas, near to La Paz City.
There are 6 small coffee farmers in the coop, producing this washed caturra coffee on farms no bigger than 4 hectares each. They all receive help from international programs in the region to improve soil management and biodiversity.
ESPRESSO
We just love this coffee, its a real crowd pleaser and incredibly versatile. Low acidity but with enough complexity to have you wanting to come back for just one more cup ! As a starting point use 19g of coffee for a 37g shot in around 33 seconds. Expect a full bodied, sweet, balanced espresso. Target extraction level 19.2%
FILTER
The San Juan is just great with any filter brew method and at the workshop is our go to coffee when we fire up the batch brew.  
For home use, the Kalita Wave provides the perfect balance of body and complexity. As a starting point use a ratio of 30g of ground coffee with 500ml of water at approximately 95degC. Wet the bed of coffee with approximately twice its weight in water, say 60g and use a t-spoon to stir lightly to make sure all the grounds are equally saturated. Add remaining water in 3 equal measures with all water added before 2:30 mins. Total brew time should be around 3:00 - 3:15 minutes.