CAST IRON COFFEE ROASTERS X SAVAGE COFFEES
Our new collaboration with one of Panama's top coffee producers
More details
PREMIUM SPECIALTY COFFEE FROM CAST IRON COFFEE ROASTERS
Ethically-sourced coffee beans from around the world, hand roasted for exceptional taste by our resident coffee roasters in Sussex.
Discover our coffee
loved by these outstanding coffee houses...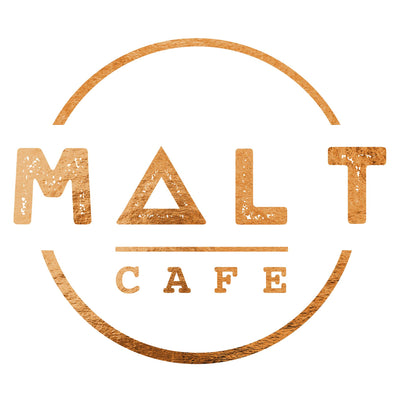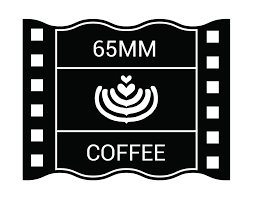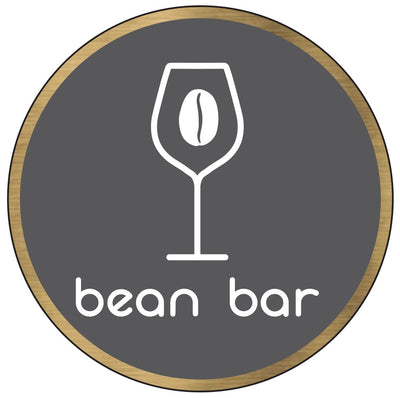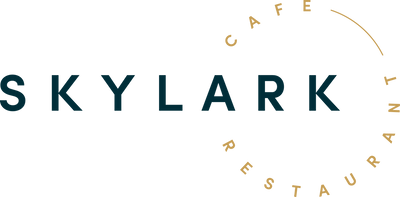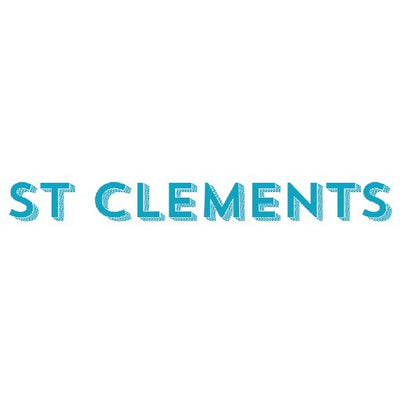 Cast Iron Coffee Subscriptions
Choose Your Coffee
Tell us your preferred brew method and how you like it and we'll do the rest
Choose Frequency
Receive either one or two freshly brewed bags a month - you decide
Free Delivery
Postage and packing included in all UK orders
Personal Service
Let us know if you fancy a particular coffee and we'll get it to you
Create your coffee subscription
Wholesale Coffee Roasters
Whether you're just starting out or an established business ready to switch supplier, we have you covered. With Cast Iron, you benefit from our friendly, hands-on approach and expertise as we work with you to choose a range of freshly-roasted coffee you can be proud of. We even invite you to visit our workshop to discover our coffees and see our work in person.
Along with our outstanding coffees, we are also suppliers of La Marzocco coffee machines for both commercial and home use.
Learn more
OUR BEST SELLING Coffee Beans
Shop Coffee Brewing Equipment